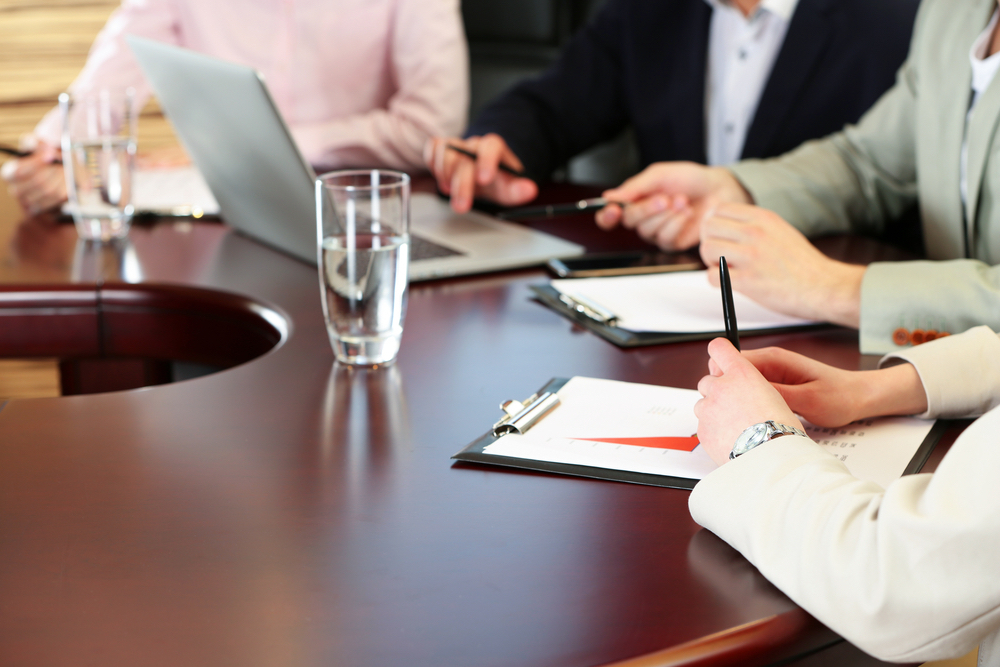 Duke Energy Florida issued the following announcement on Nov. 27.
Whether you're a purist who prefers the simplicity of all white lights or you feel that the holidays aren't complete without color (and lots of it), you'll find something to love in our roundup of some of the most magnificent light displays around our service areas.
https://illumination.duke-energy.com/articles/where-to-find-big-bright-holiday-light-displays?
Original source can be found here.
Source: Duke Energy Florida