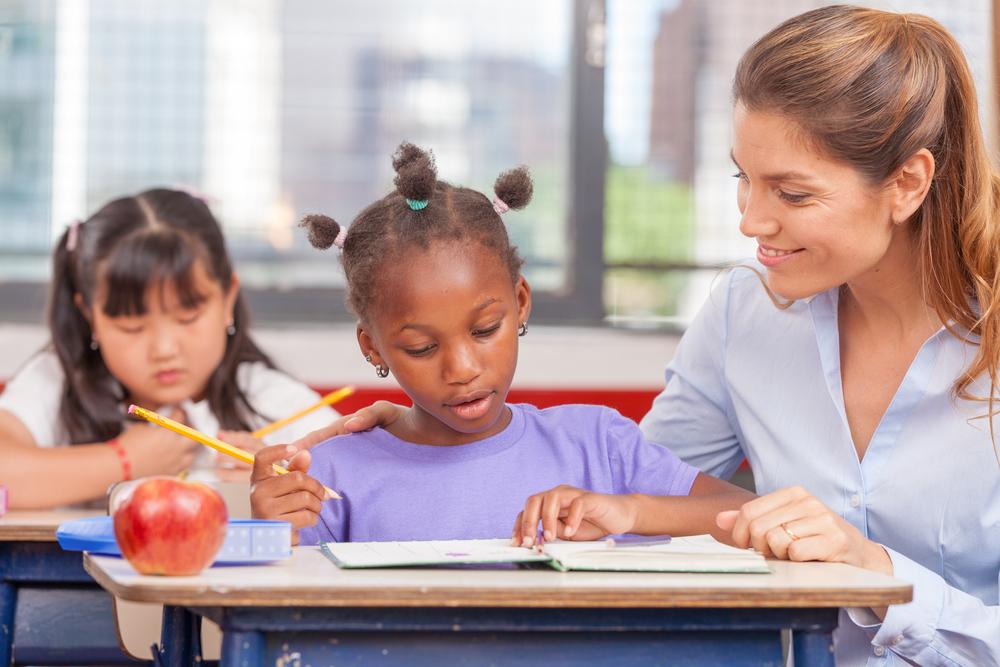 Palm Lake Elementary School issued the following announcement on May 14.
Please help us spread the word - KINDERGARTEN ROUND-UP (Round 2) for those families that didn't get to attend.
With Kg Registration in full swing we hope to see any future Bobcats that haven't come to register yet at this event. Thursday May 23, 2019 from 5-6pm
Original source can be found here.
Source: Palm Lake Elementary School