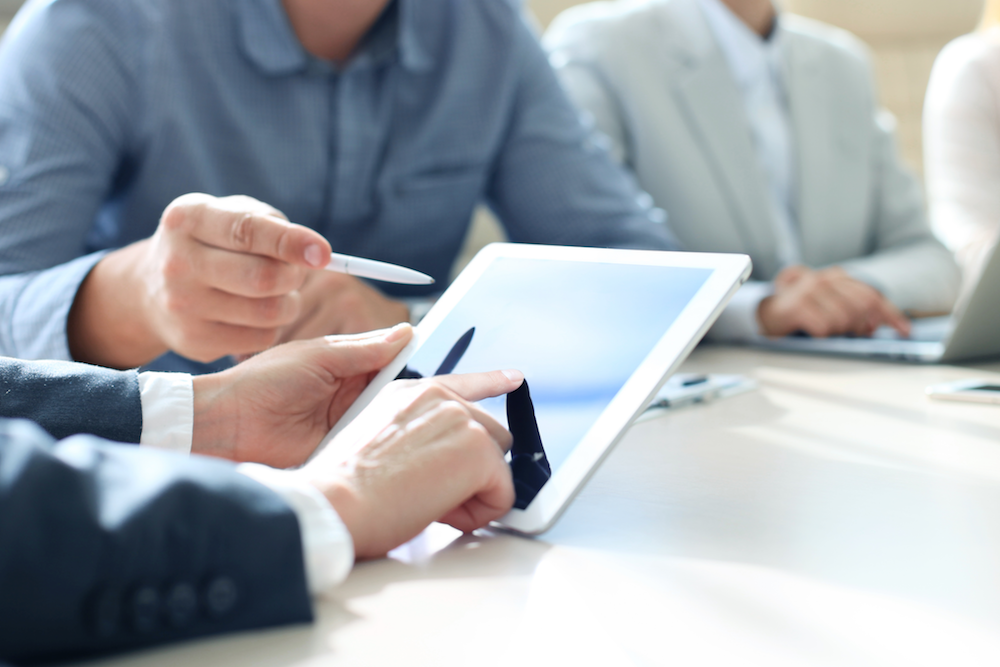 Rotary Club Of Lake Buena Vista issued the following announcement on Nov. 15.
Great to have Michele Oddini Carboni, our Italy Rotary Youth Exchange student, visit us this morning.
The presenter this morning is Mike Smith from Sales Coaching 1. He educated us in some fundamentals of sales and to realize that at sone level we are all in sales even though some may be working for a salary. Every employee contributes to the profitability of a company so they can get their salaries.
Happy Thanksgiving to all.
•••••NOTE: No meeting next week•••••
#Rotary #RotaryInternational #BeTheInspiratiion #InspireSomeoneToday #RotariansInAction #ServiceAboveSelf #RotaryMeansBusiness
Original source can be found here.
Source: Rotary Club Of Lake Buena Vista